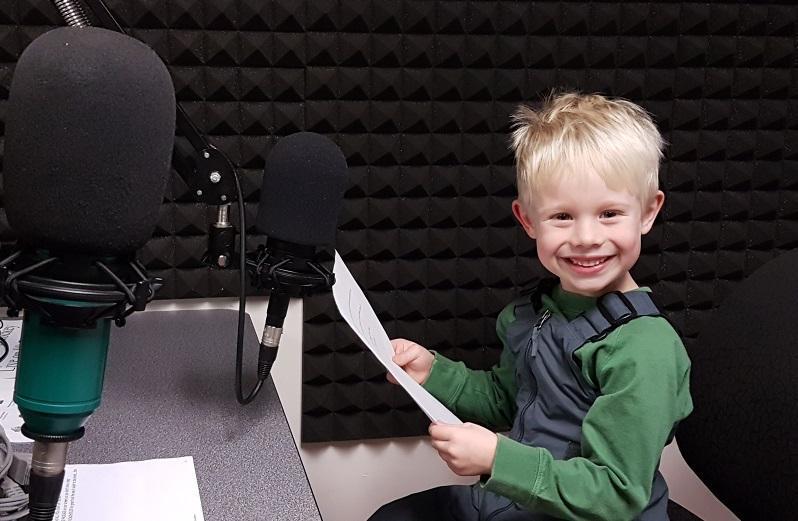 Nellis Pringle started Pringle's Service Ltd in 1948 At first Pringle's was a service centre, then Nellis started selling Plymouths and Chryslers in 1953. After deciding Ford was the way to go forward, Pringle's started it's Ford Franchise in 1961.
Nellis' son Larry joined the business and took over in 1967 and has run it ever since.
Larry's son Mark joined the business in 2005 has has been Larry's partner for several years now.

The 4th generation started young, I mean really young, Jackson Pringle started his career with Pringle Ford at the ripe old age of 2 years old. For the past 3 years Jackson has helped his dad record numerous commercials on behalf of Pringle Ford and the local radio station MyFm, to great fanfare. People around the community have expressed their joy in hearing Jackson's commercials on the radio and this has subsequently lead to Jackson being one of the most recognised kids in his school and most places he goes around the community

Although we hope this doesn't go to his head we plan to keep him grounded. However we also hope it is just the start of his long career with Pringle Ford.